SUBSCRIPTIONS RECEIVE 15% OFF & FREE SHIPPING | FREE SHIPPING OVER 80€*
FROM THE UK? GO TO PILLARPERFORMANCE.UK
FTK x PILLAR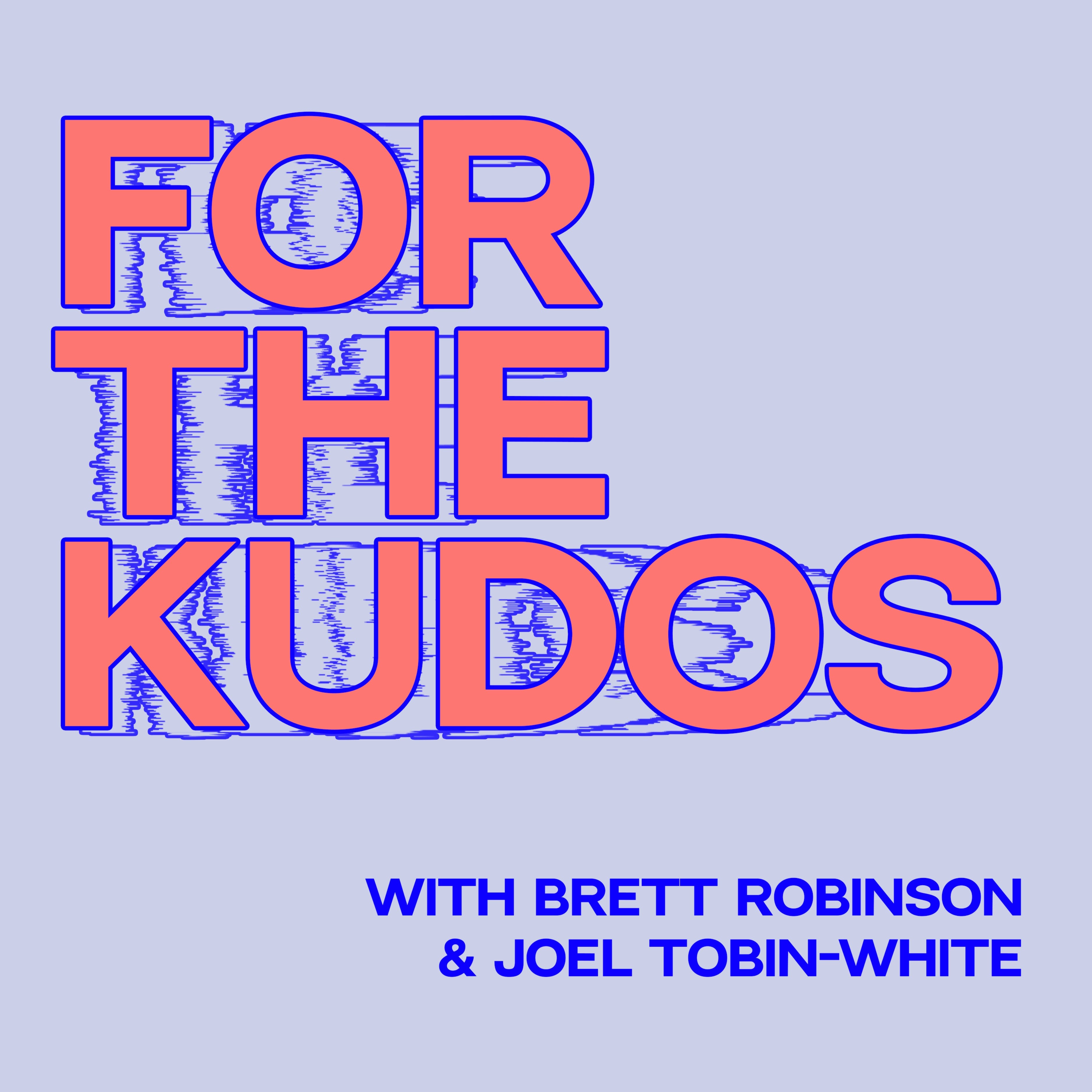 FTK x PILLAR
PILLAR is a proud partner of the For The Kudos podcast.
The For The Kudos podcast has become the trusted voice of the global running community.

To help support the growth of FTK, use the code 'FTK' at checkout to receive 15% off the full PILLAR Performance range.
USE CODE: FTK15
TRIPLE MAGNESIUM. Purposefully formulated to promote better sleep and muscle recovery.

One daily serving provides athletes with the optimal dose for recovery from training and racing.
How to use:
2 scoops
200-250ml water
Before bed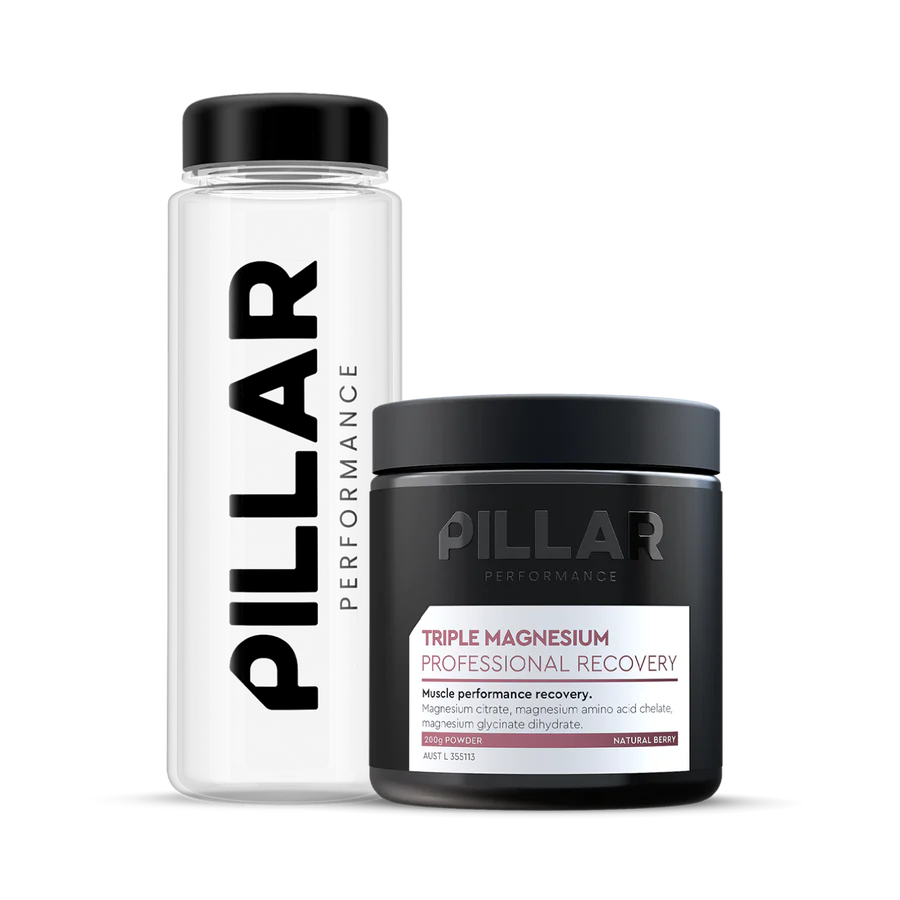 RECOVERY STARTER
Natural Berry or Pineapple Coconut
No commitment, ships once
TRAINING ESSENTIALS
Triple Magnesium & Ultra B Active
Natural Berry or Pineapple Coconut
No commitment, ships once